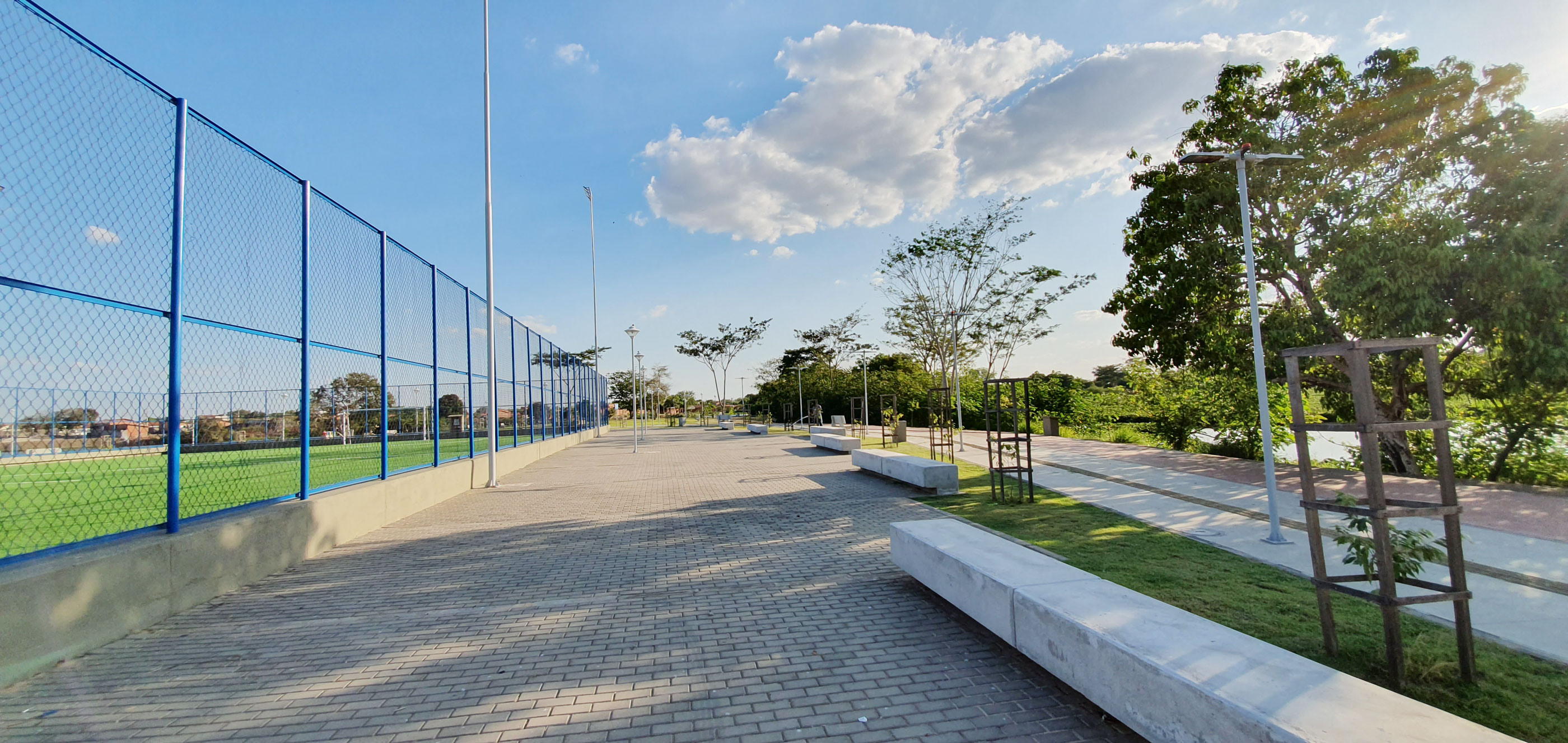 ffff Electricity is very important part of our life. We can't imagine it without home appliances that in turns work with the help of electric power. However electrical installation and electrical repair are very serious and not following safety rules may cause not only damage in your wiring harness, but also hurt you. If you are not familiar with electricity we strongly recommend to use the pro services.
electrical panel upgrades
re-wiring
switcher and breaker repair
When it comes to electrical installation and electrical repair, JohnnyGo has years of experience which ensures that we'll give expert solutions for your electrical problems. Our certified electricians have years of experience and miles of cables being untangled!
View Details
Plumbing is such a sphere in our houses that requires some professional skills and manpower. We can offer you to resolve all the plumbing problems as we definitely know everything about it. JohnnyGo will gladly help you with the next malfunctions:
faucets and sinks
showers and tubs
JohnnyGo can ensure you always have no problems with water and plumbing as our experts know how to handle all of this!
View Details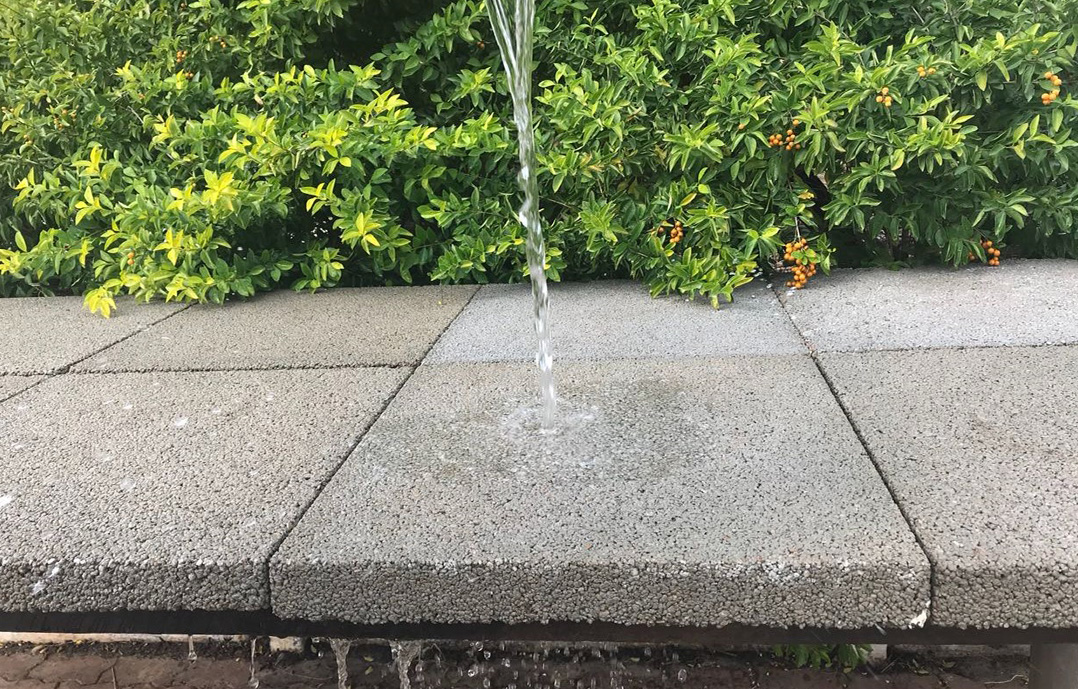 We have experience in painting any surface from new constructions to cabinets in commercial properties. If you are doing your residence makeover and want to renew the color of walls or facade, we have great experts who work carefully and are highly talented painters. Our experts have developed their skills while working on retail stores, schools, apartment complexes, private residences and offices.
View Details
Fast, efficient, clean and respectful. Plus they over estimated the time it would take so we ended up under the estimate.
Sherene Jensen LA / Orange County California 10/10 rating